These days there is no small amount of confusion about what alchemy truly is. This course is designed to demystify the alchemical arts and present them in a simple and modern way that is easy to comprehend and implement into our daily life.
This course provides the foundation on which students may advance to our laboratory or clinical alchemist training's.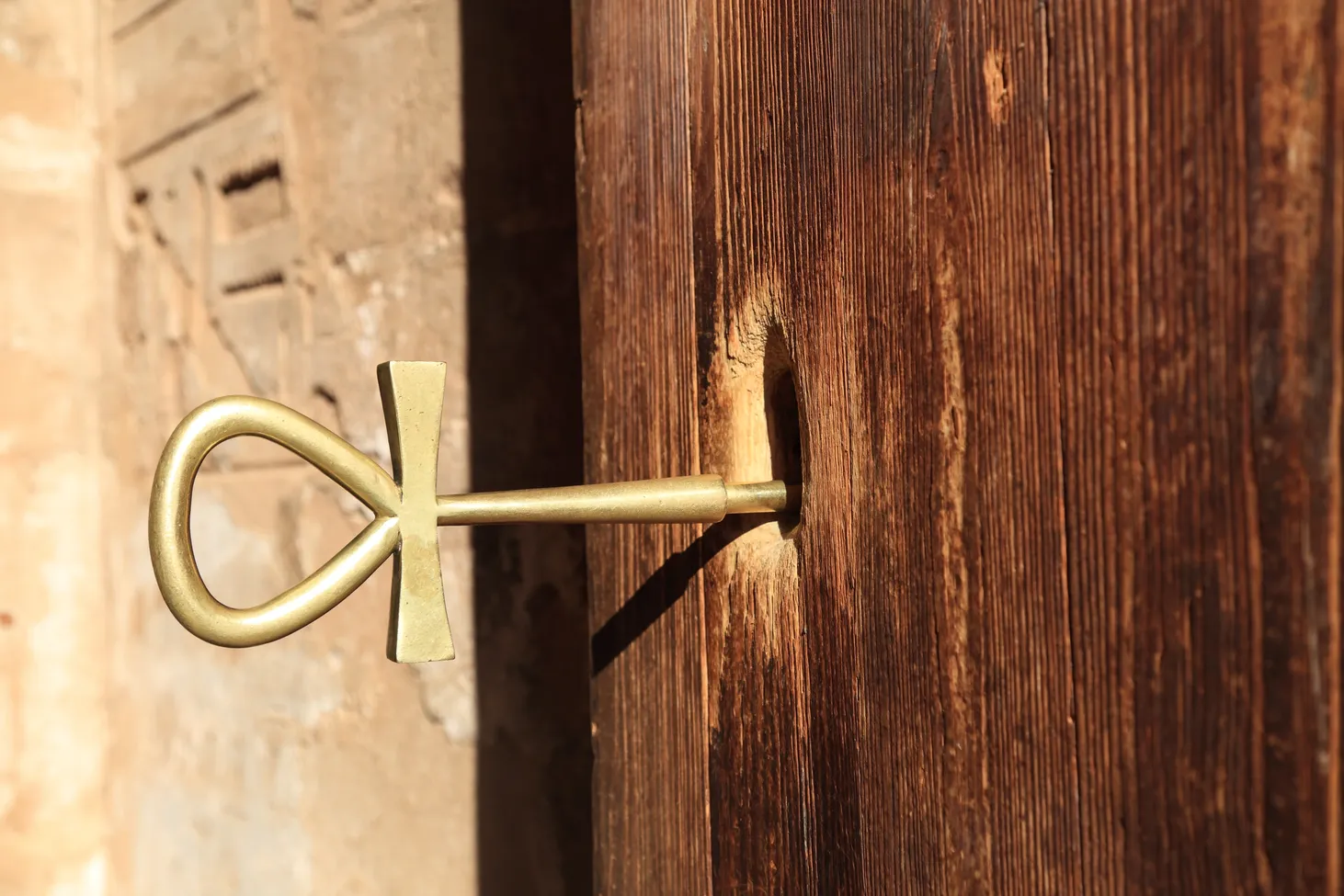 UNLOCK THE WISDOM AND KNOWLEDGE OF THE ANCIENTS FOR HOLISTIC LIVNG AND HEALING THROUGH TRADITIONAL ALCHEMY.
This course lays the foundation for a deep understanding of traditional alchemy. It unravels the truth of what alchemy actually is and what it was designed to do. From its rich and colorful history to its many amazing alchemists that form a golden chain stretching all the way back to ancient Egypt.
Through engaging classes, one on one teacher interaction students learn the secret language of the alchemists and how to decipher the hidden meanings of their symbols.
All students will recieve a planetary spagyric kit to begin implementing spagyrics into daily living along with alchemical practices for holistic living and healing.
We will explore the way in which the three kingdoms of life on earth are influenced by the cosmos, the planets in our solar system, the elements, the three principals of nature Salt, Sulfur, and Mercury, and more.
This course is the first step on the path to becoming a practical alchemist, a clinical alchemist or a master alchemist.