This hands on course is designed to lay a strong working foundation for safely performing alchemical works in the laboratory. We walk you through the process of selecting the appropriate equipment and support your learning process with standard operating procedures for setting up the lab and operating the equipment while maintaining a safe working environment, GMP, and instruction in the art of producing alchemical formulas such as spagyrics, axions, aromatic essences, absolutes, and more.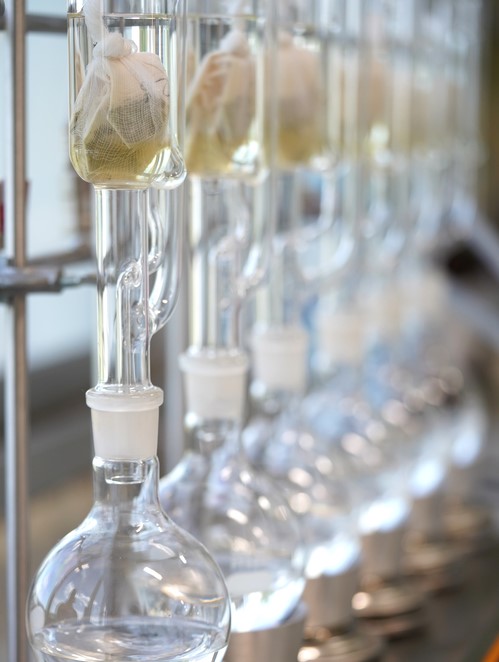 This is a rare opportunity to learn the theory and practice of making alchemical extracts and formulas that are unique to traditional alchemy.
This course takes all the guess work out of obtaining, separating, and recombining of the salt, sulfur, and mercury found in the three kingdoms of nature, along with the capturing and application of the subtle forces emanating from the cosmos.
Graduates will have the working ability to make various spagyric essences, elixirs, cell salts, cosmic dew crystals, plant stones, essential oils, and other aromatics and alchemical works for personal use or commercial production.